San Diego Steel Drum & Uke Ceremonies
Creating The Perfect Atmosphere For Your Celebration
You and your guests will be delighted by music transformed to something new by the sound of steel drums. For your pre-ceremony entertainment Dano will set the mood performing calypso and reggae classics as your guests arrive. When the bridal party starts down the aisle Dano can play Elvis Presley's "Can't Help Falling in Love" or choose the IZ version of "Over the Rainbow" or even "One Love" by Bob Marley or any song from Dano's repertoire. As the bride enters it is time to play the "Bridal Chorus aka Here Comes Bride."
After the ceremony, the newly married couple can walk down the isle together as Dano plays his calypso version of the "Wedding March". Your joy and the music together will fill the air.
How does this work? Dano can perform as a steel drum solo or as a duo with accompanying background tracks that include bass, drums and guitar providing a full sound. What you will be listening to are Dano's original arrangements. For the special time when the bride walks down the isle the music will be unique--only the sound of a live steel drum or Ukulele. All cues will be timed perfectly for this dramatic moment.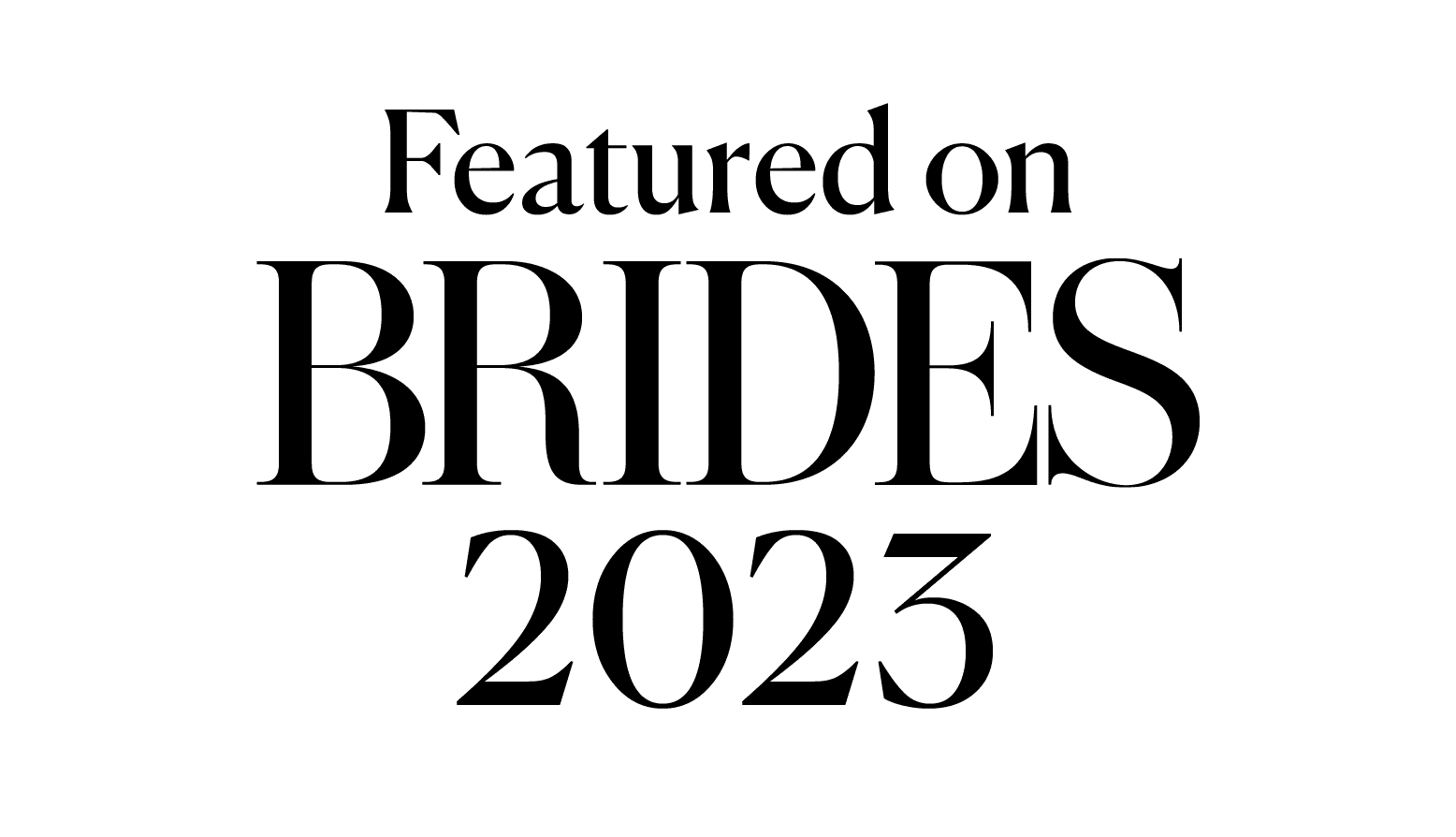 Share the joy of your day with the world's happiest music.4>